Basic plumbing, Painting and Cleaning
Please Contact
Posted 1 month ago
Description
Hello, I this is Javier. I am hardworking, sincere and reliable. In my own start up, I undertake painting, basic plumbing and Cleaning jobs across Toronto city. I am reachable on 647 778 0378.
Additional Options
The following services are also made available by this seller. Please reach out to them for more info as there may be additional costs.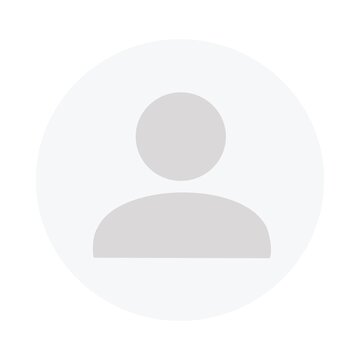 Javier – 23 Feb 2023 | 08:56:23 PM:
He is nice guy to work with.