Portugal, 2 detached villas with pool for holidays, Algarve and Silver Coast
Please Contact
Posted 1 month ago
Description
Two villas for holiday rentals, high end, Canadian owned! Villa Vida Nova Algarve and Villa Vida Nova Silver Coast.
Villa Vida Nova Algarve is a classic detached style villa with infinity pool. Situated close to restaurants and the historic village of Monchique. 3 bedrooms en-suite, with balconies and sun terraces. Secure garden, parking, pond and fruit trees, stunning coastal views. BBQ and Logia. Available for weekly rental from $1495 inc tax. algarvevillaforrent.com
Villa Vida Nova Silver Coast is a very modern design detached villa just 800 meters from the cliff tops and Salgado beach on the Atlantic ocean. 3 Bedrooms 3 bathrooms, fully enclosed garden with solar heated pool. 1 km from cafes and restaurants and 4 kms from the town of Sao Martinho do Porto and it stunning secluded sandy bay. staysilvercoast.com
There is too much to write about both villas and their locations, it would be confusing in this one advert so please have a look at our websites.
Thank you Nigel and Bev Please send me a SMS text to +17789369068
Additional Options
The following services are also made available by this seller. Please reach out to them for more info as there may be additional costs.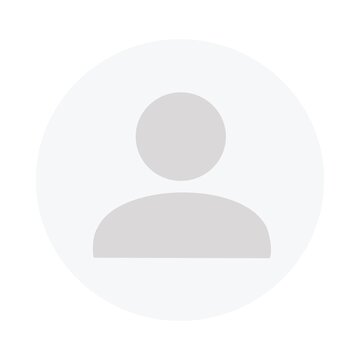 Nigel – 19 Feb 2023 | 10:25:31 AM: